Batik Exhibition
Lisbon
Fundação Oriente | Museu do Oriente
14 September, 10:00am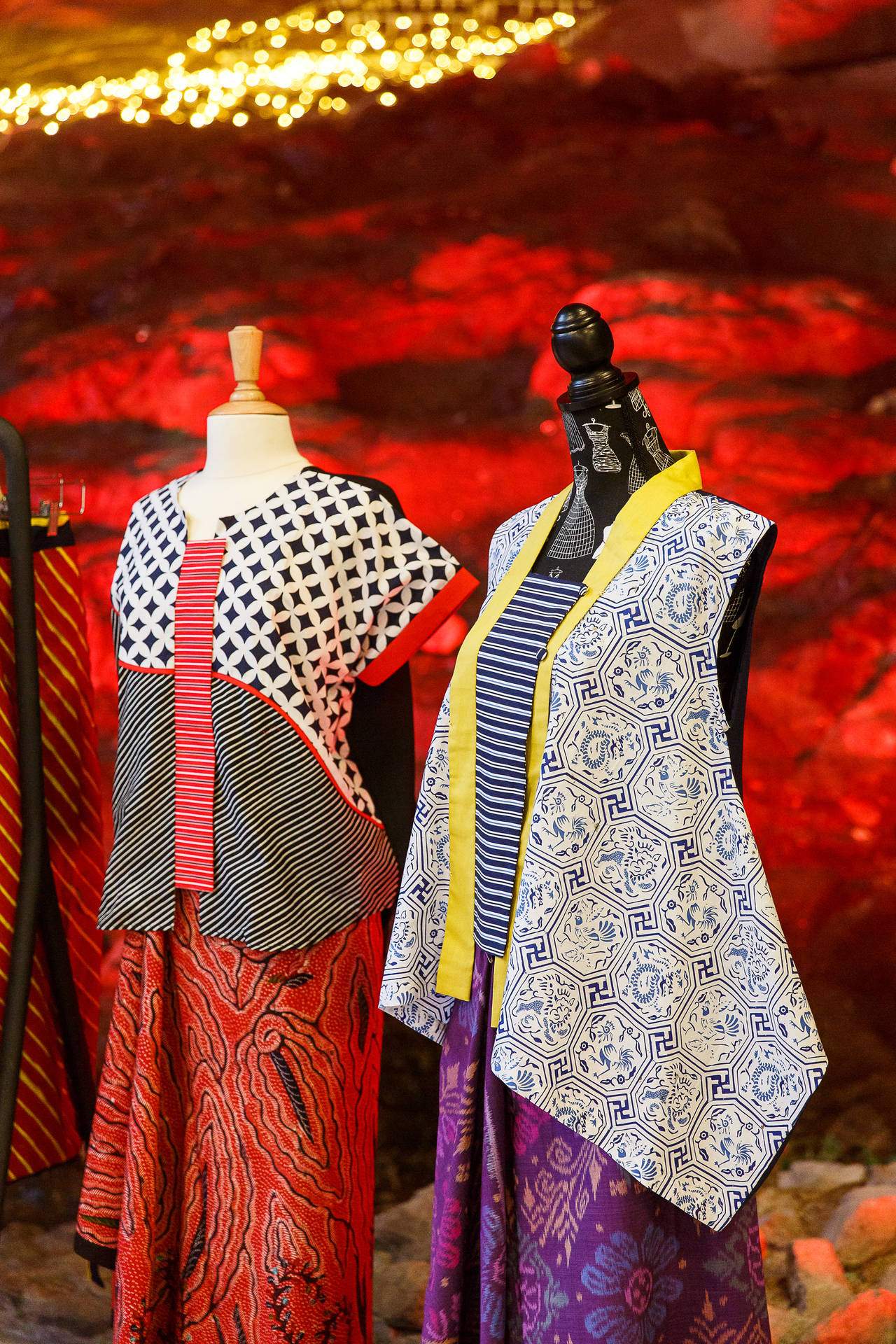 Batik Exhibition will be held on 14-16 September 2019, with its opening ceremony on 14 September 2019 10.00-12.30. The Batik Exhibition will showcase batik textile from the province of Yogyakarta (or more commonly referred as "Jogja" by Indonesians).
Jogja as World Batik City was recognised by World Craft Council on 18 October 2014 in Donyang, China based on 7 criterions: historical, authenticity, conservation, economic, environmental friendliness, global, and sustainability.
The opening ceremony will be open for invitation and public, and include Gebyar Batik dance and the presentation of "Jogja World Batik City".
The exhibition will be on display at the Museum´s Lounge.
More benefits with the RHI
Membership