Italian Film Festival
Funchal
Teatro Municipal Baltazar Dias
12 September 2019, 4:00pm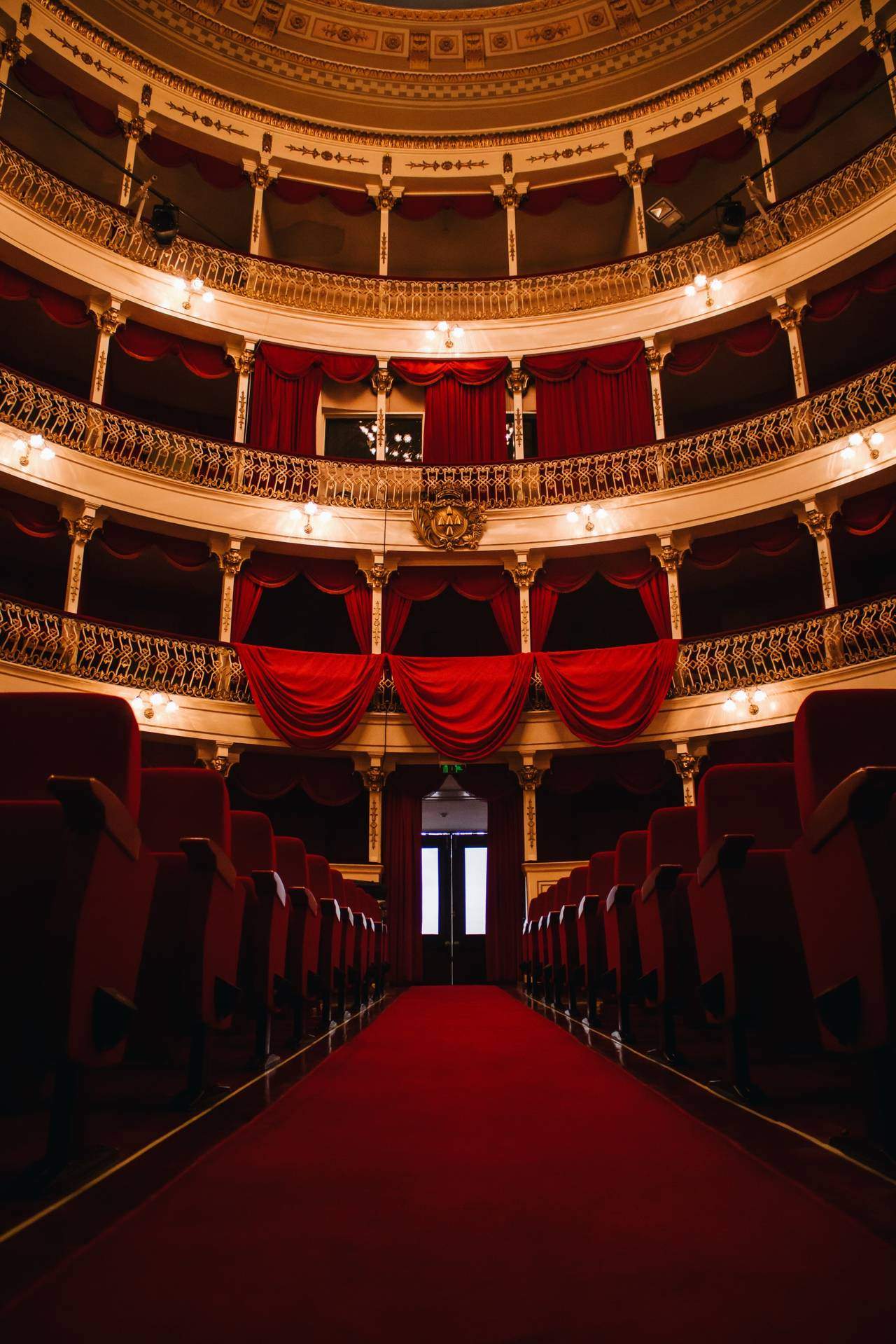 September 12, 4 pm
"Sicilian Ghost Story" by António Piazza
In a little town in Sicily, Giuseppe is missing. Luna, his classmate in love with him, refuses to accept this mysterious dissappearance. To find Giuseppe, Luna is willing to go to the dark world that swallowed him up. An awesome tale inspired by a case that shoked the Italian public opinion in the 90s. A romantic story in the ruthless workd of the Italian mafia.
September 12, 6:30 pm
"A Basílica de São Pedro e as Basílicas Papais de Roma" by Luca Viotto

A trip through tour papal basílicas in Roman and its treasures: Saint Pereter, St. John Lateran, St. Mary Major, St. Paul-Ouside-the-walls. Four majestic buildings, each one with a precious papal altar and a colection of treasures and valuable art, also destinations for millions of tourist and pilgrims through the centuries.


September 12, 9 pm
"Noites Magicas" de Paolo Virzi

Italy in the 90s. A well-know film producer is found deado on the Tiber River and the main suspects are three aspirant young writers. Throughtout a night at a police station, thew review their tumultuous, emotive and ironic adventure in the streets of Rome.


September 13, 4 pm
"Mathera – L´Ascolto Dei Sassi" by Francesco Ivernizzi

Matera has been the most representative local of agricultural and rural life in Italy. Now, this fascinating city is on the UNESCO World Heritage List and was named European Capital of Culturew in 2019. Recognized as one of the most desirable tourist destinations of Italic Peninsula, Matera is in the heart of na extremely fascinating region where tradition, science and technology coexist and thrive together, creating na unexpected brigde between its fokloric past and its bright and promising future.


September 13, 6 pm
"Caravaggio A Alma e o Sangue" by Jesus Garces Lambert

An exciting cinematographic journey through the life, work and the torments of Italian painter Caravaggio. Lith and shadow, contrasts and contradictions, genius and intemperance distinguish his existence and his art. A narrative and visual excursion filmed in Milan, Florence, Rome, Naples and Malta. One of the most watched art films ever in Italy.


September 13, 9 pm
"Moglie e Marito" by Simone Godano

After a incredible scientific experimentation, Andrea, a neurosurgeon and his wife Sofia, na ambicius television presenter, realize that they have changed bodies. Forced to live in each other´s bodies and in their daily routines, the couple will be able to see their relationship through a completely diferente perspective. A comedy that explores with sensitivity and originality gender diferences.



September 14, 4 pm
"Leonardo 500" by Francesco Invernizzi

Leonardo 500 despitcs Leonardo´s genius through na original and exclusive perspective, focusing on the contemporary implication of the famous Da Vinci codes. A series of interviews with the most prominente specialist in history, entrepreneurs and leaders of institutions, to ascertain how Leonardo´s innovative study methods still influence today´s scientific research.


September 14, 6 pm
"Caro Diário" by Nanni Moretti

A mix of comedy and autobiographical documentary directed and interpreted by Nanni Moretti. The film, which earned the filmmaker the best director award at Cannes in 1994, is divided into three parts. In the first episode, "Na Vespa", Moretti circulates around Rome in his wasp, rebelling against the destruction of the spirit of the city that was lost in vulgarization of suburbs, to result in a pilgrimage-tribute to Pasolini.


September 14, 9 pm
"La Pranza, Dei Bambini" by Claudio Giovannesi

Nicola and his group of friends form a brotherhood of 15-year-olds, who live in the typical Neapolitan neighborhood of Sanità. Surrounded by mafia and crime, they know that the only way to get the Money, the power and the influence that envy, is to enter that world, and as soon as possible.


September 15, 4 pm
"Made in Italy" by Luciuano Ligabue

Riko is a man with great virtues, but with little luck, stuck in a job that does not allow him to keep his family and in continuous struggle against a society that does not represente him. But Riko has a special resource, his friends, with whom he faces any difficulty. In na Italy where professional and sentimental precariousness has become normal, Luciano, a famous Italian musician, tell us a story of great humanity, where people´s feeeling echo stronger than anything else.


September 15, 6 pm
"Michelangelo Infinito" by Emanuele Imbucci

It is the first art film about the genius of the Renaissance and the history of universal art: Michaelangelo Buonarroti. A documentary where cinema and the art world meet to portray the secret and disturbed man, capable of strong contrasts and passions, but also to show great courage when it comes to supporting his beliefs and ideologies.


September 15, 9 pm
"O Carteiro de Pablo Neruda" by Massimo Troisi and Michael Radford

Awarded the Oscar for Best Soundtrack by Luis Bacalov, Il Postino was one of the great successes of Italian cinema in Portugal and, in particular, in Lisbon where the film was shown for more than a year. Based on the book Il Postino by Antonio Skármeta, o portrays the friendship bewteen the cilean poet Pablo Neruda and a humble young postman.


For more information visit http://teatro.cm-funchal.pt/