Susana Costa Pereira
Executive Coordinator of the Creative Europe Desk
Portugal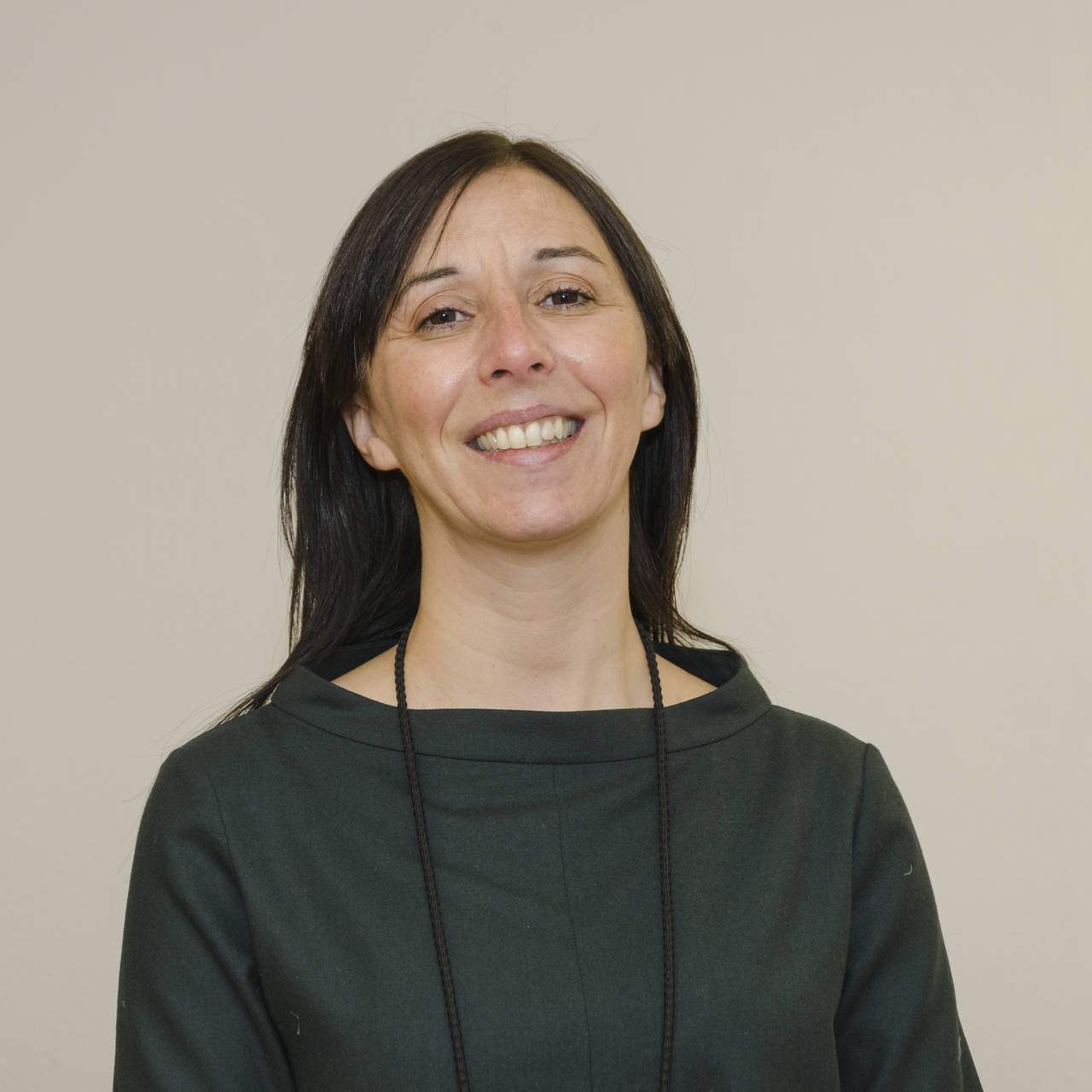 Since June 2019: Executive Coordinator of the Creative Europe Desk Portugal (Creative Europe Programme 2014-2020)
Formerly: Responsible for Culture Subprogramme of the Creative Europe Desk Portugal.
Cultural Contact Point for Culture Programme 2007-2013; Adviser to General Inspection for
Cultural Activities (IGAC); Project Manager at Master Link, Information Systems; Business Unit
Manager and Marketing Manager at Grupo Media Capital; Senior official at Institute for
Cinema, Audiovisual and Multimedia; Consultant, Mosaico Initiative (Ministry of Culture);
Senior account at IPSIS, Communication and Image .
Degree in Communication Sciences, Universidade Nova de Lisboa - FCSH.