Adriana Pedret
Founder of EXIB Música
Spain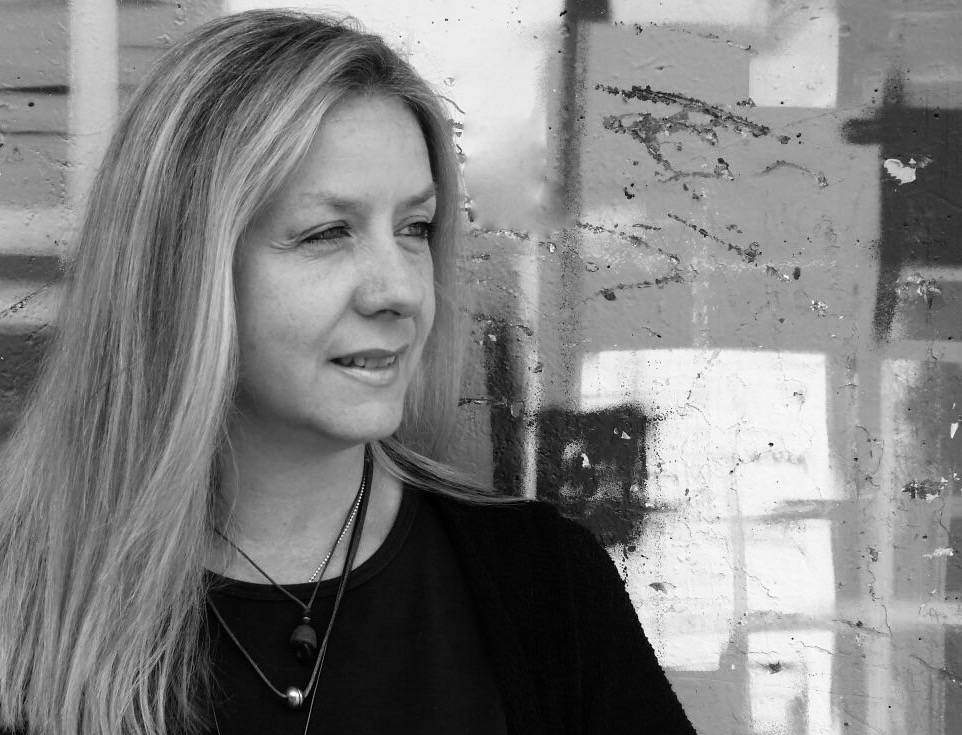 Cultural Manager with formation in Sociology and Cultural Management. Extensive experience at the institutional level and in the independent management of projects that promote values ​​of sustainable culture.
Producer in festivals, productions of Music and Performing Arts.
Decorated with the Brazilian National Order of Cruzeiro do Sul in her official degree, for her work disseminating Brazilian culture (Brazil 2002).
Creator and founder of the EXIB Music concept - Iberoamerican Music Expo, the first Expo-Market specializing in Ibero-American music from Europe, based in Bilbao. www.exibmusica.com
Director of the Iberoamérica Musical project platform. Adviser in Music of AC/E Spanish Cultural Action 2017/2018. Editorial Curator and founder of the digital magazine Pura Mestiza (puramestiza.com).
Consultant of projects and programs of cultural projection. Works actively in the creation of music circuits and networks and musical management in Ibero-America. Musical Curator.
"My greatest motivation lies in generating human encounters, experiences that promote artistic work and independent cultural and musical management. Encourage dialogue with cities and provide lines of action to know the impact of collaboration. Weave networks that contribute to motivate intercultural dialogue, that encourage artistic circulation, tolerance and cultural coexistence in diversity"