Paula Ganhão
Representative of the Óbidos Municipality
Portugal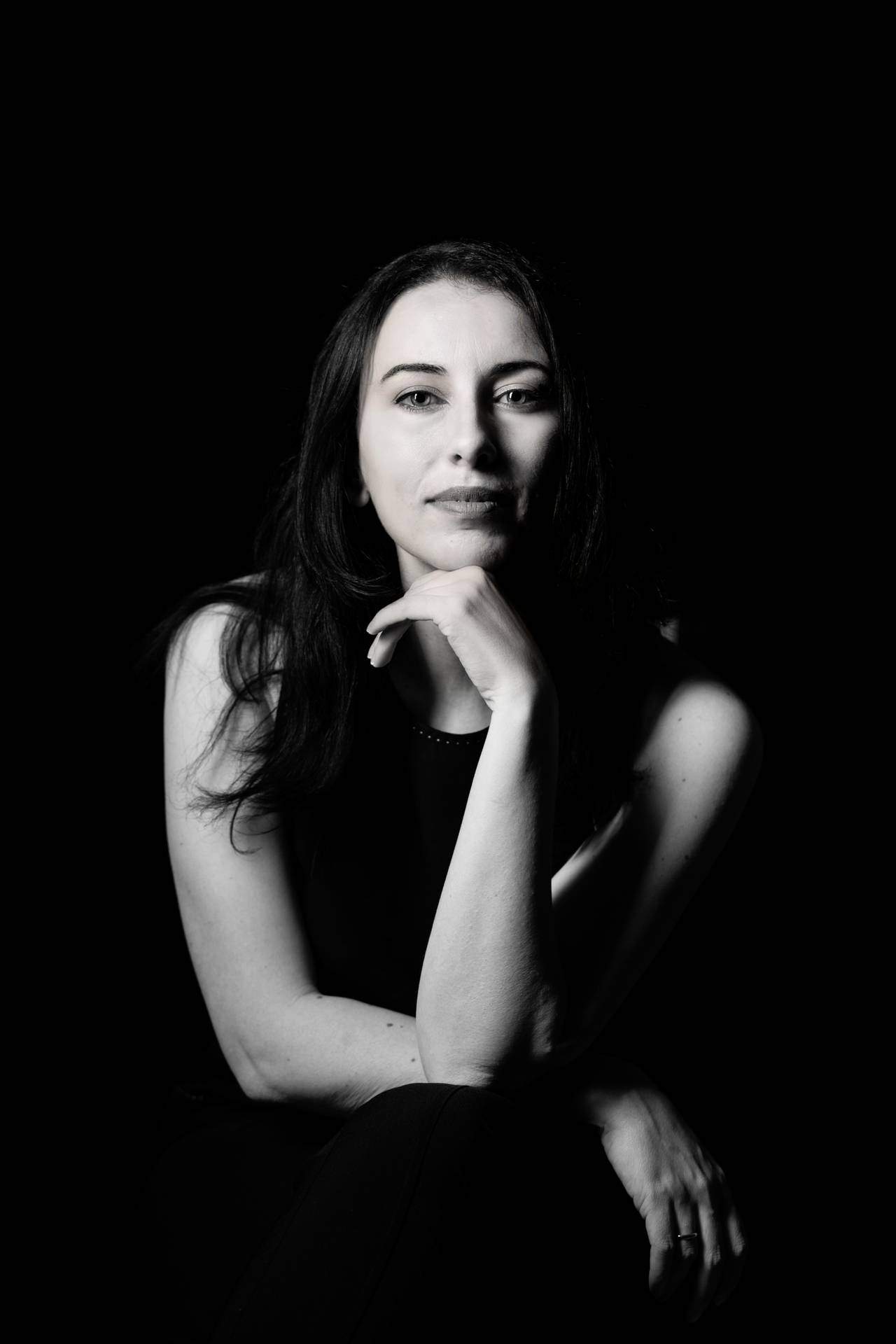 Paula Ganhão works for the Óbidos Town Council and is currently head of the Community Development, Culture, Youth and Tourism Subdivision overseeing 7 areas, among them, the Museums and Galleries Network, the Tourism Department, the Cultural Heritage management, the Historical Archive, and the town's public Libraries.

From 2013-2015, she was a member of the Board of Directors of the municipal company, Óbidos Criativa, having previously worked as a cultural programmer for the same company. She was also a lecturer at the Escola Superior de Turismo e Tecnologia do Mar from 2011 to 2015, having taught several subjects related to events management.
Currently, Paula Ganhão produces literary events, such as Latitudes - Travel Literature Festival and Folio - International Literary Festival of Óbidos and coordinates the participation of Óbidos - City of Literature - in the UNESCO Creative Cities Network (UCCN).

In terms of her academic background, Paula Ganhão holds a degree in Tourism, as well as a Master's and Ph.D. in Modern and Contemporary History from ISCTE-Lisbon University Institute Lisbon. Her research focuses on the study of Tourism History in Portugal.