Nuno Maló
Composer
Portugal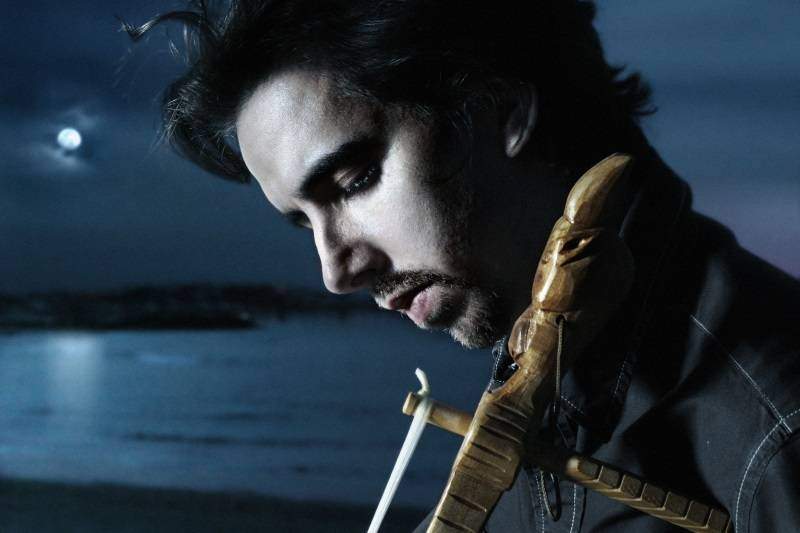 Nuno Malo has scored over 25 feature films both in the US and in Europe. In 2011, Nuno was awarded Breakout Composer of the Year 2010 at the prestigious IFMCA Awards, where he was also nominated for Best Original Score for a Drama Film with his score for 'Amalia' (alongside the scores for 'The King's Speech,' 'Black Swan,' 'True Grit' and 'Karate Kid'). Mr. Malo's score for 'LUV' was nominated for Best Score for a Feature Film at the Hollywood Music In Media Awards 2012 (next to such scores as 'Lincoln,' 'Life of Pi,' 'Skyfall,' 'The Master,' 'The Hobbit' and 'Rise of The Guardians'). In 2014 he was again nominated for another IFMCA for his score for "No God, No Master" by Terry Green, alongside "Inherent Vice" by Jonny Greenwood, The Hunger Games: Mockingjay Part I, The Maze Runner and The Monkey King.
Both his scores for 'LUV' and for 'No God, No Master' were in the pre-selected list of Original Scores in Contention for the Oscars.
He has been nominated for 4 "Sophia" awards for Best Music for Film, by the Portuguese Academy of Cinema (in 2015, 2016, 2017, and 2018)
"LUV" directed by Sheldon Candis, was nominated for the grand jury prize at Sundance, and was bought at Sundance by BET channel for US distribution in Cinemas and TV.
He has also composed music for commercials both in Europe and the US. He also contributed with string arrangements for the latest 2 albums of American Artist J Cole.
Nuno is a multi-instrumentalist, and performs a multitude of instruments on his scores.