Javier Rioyo
Director of Instituto Cervantes in Tanger
Spain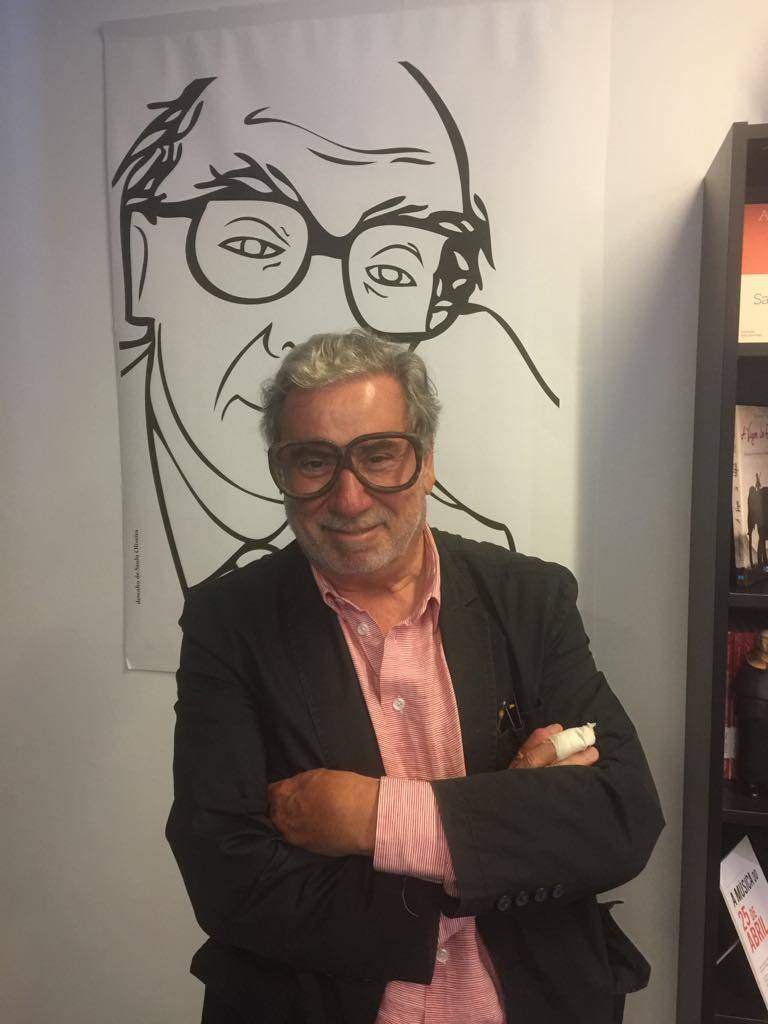 Born in Madrid a little over six decades ago. Journalist in written, television and radio media. He has been a contributor to the most important Spanish media: El País, Cadena SER, TVE, Canal Plus, Antena Tres, etc.
Deputy director of the monthly cinema magazine Cinemania. Presenter and director of the program for state television book, "Estravagario". Author of several essay books on Spanish everyday life. Awarded by the guild of publishers. Ondas Award for cinematography and radio.
Director, screenwriter and documentary film producer with more than eight lengths and numerous short films. His films continue to be shown at festivals and televisions. In the process of producing the long documentary about the true history of the Valle de los Caídos.
He has been the director of the Cervantes Institute in New York and Lisbon, and currently in Tangier.