Jill Sternheimer
Producer and Programmer
United States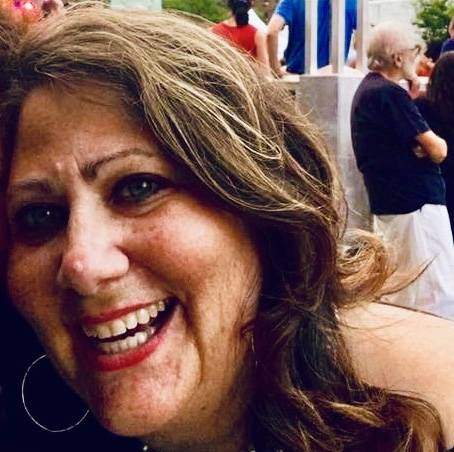 Jill Sternheimer has served as the Director of Public Programming at Lincoln Center since 2015. Prior to that she was the Producer, Public Programming for seven years, working to produce and program two of the major summer festivals at Lincoln Center: Midsummer Night Swing and Lincoln Center Out of Doors.

A native of Cleveland, Sternheimer is a graduate of Boston University and has lived in New York for more than 25 years. She has been working in the field of popular music production for most of her career, including stints with Festival Productions, which produces the Newport Folk and Jazz Festivals and the New Orleans Jazz and Heritage Fest, and at WFUV Radio, where she served as Promotion Director. Her expertise is putting together shows that honor the legacies of American music, be it pop, jazz, Americana, or rhythm & blues. Sternheimer finds the artists that exemplify the best in a particular genre, and packages them into one-of-a-kind events that both entertain the audience and continue meaningful conversation shifts about music and culture.
During her tenure at Lincoln Center, Sternheimer has co-created and produced the Gracie Award winning series "Turning the Tables" with Ann Powers of NPR Music, a celebration of the pioneering women of the classic album era, "The Girl Group Extravaganza" which included performances by Lesley Gore, Ronnie Spector, members of the Toys, The Cookies, and others, "The Muscle Shoals All-Stars" with veteran vocalists Bettye LaVette and Sam Moore. Sternheimer has also hand crafted an evening devoted to the New York-created "boogaloo" style among others shows. Her knowledge of popular music is both broad and deep, and she is dedicated to presenting the music to as large an audience as possible.