Alexei Tolpygo
Musician
Russian Federation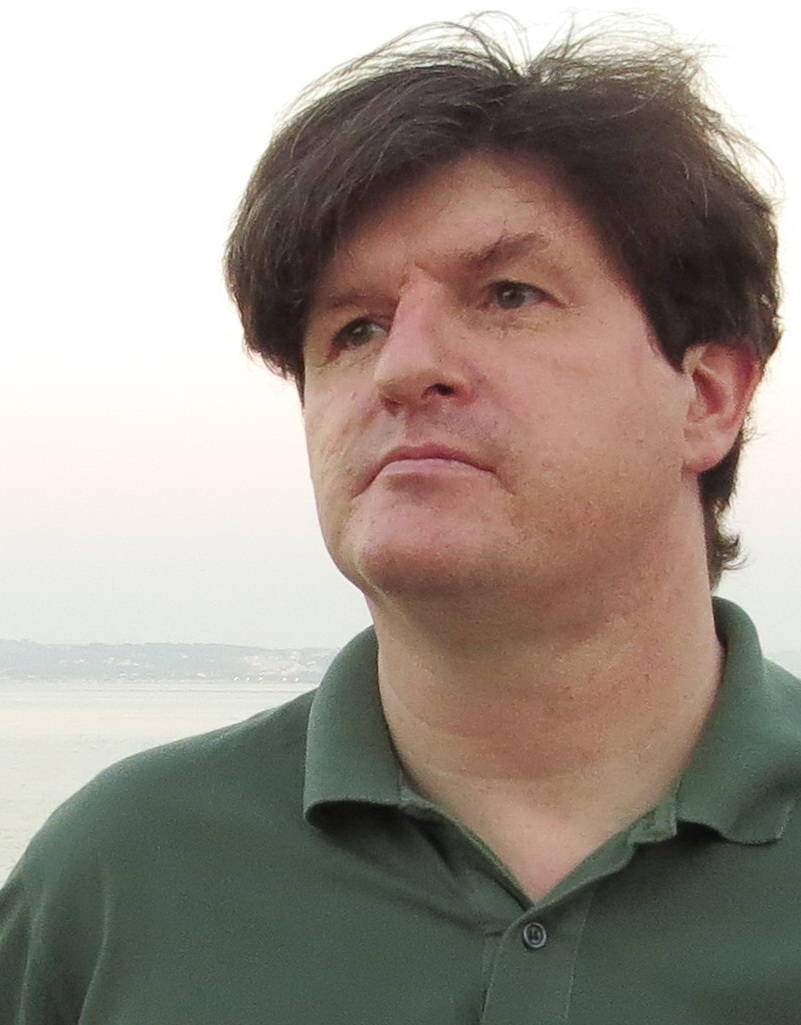 Born in Moscow in 1965 to a family of musicians, Alexei Tolpygo began playing the violin at the age of five. In 1971 he entered the class of Irina Svetlova at the Gnessin Special School for music.
In 1979 he won the Concertino-Praha International Youth Competition in Czechoslovakia. In 1983 he finished the Gnessin Special School of Music and joined the class of Valentin Zhuk and later the class of Halida Akhtiamova at the Gnessin Institute for Music and Pedagogy, where he obtained the Bachelor's Degree in 1990. At the same time he also attended the String Quartet course of Valentin Berlinski, cellist of the famous Borodin String Quartet. In 1987 he joined the Moscow Philharmonic Orchestra also being invited to collaborate with the Soviet Festival and State Chamber Orchestras, performing in more than thirty countries.
In 1991 he changed his career to chamber music, joining his colleagues form the institute in the Moscow Piano Quartet. In 1993, this Quartet became an in residence ensemble in Portugal and since then has performed lots of concerts.
In 1996 he joined the Lisbon Metropolitan Orchestra, continuing performing both solo and chamber music and also collaborating with several portuguese orchestras and ensembles. Between 2007 and 2009 he moved to Moscow where he worked with the Russian National Orchestra under the direction of Maestro Mikhail Pletnev while also giving concerts with the Moscow Brahms Trio with which he also recorded a CD.
Alexei returned to Portugal in the 2009/10 season, resuming his place in the Lisbon Metropolitan Orchestra.
From all his compositions, his piece "Requiem for the 21st Century", for Soprano, Choir and Rock band stands out the most.