Nuno Bernardo
Film Producer
Portugal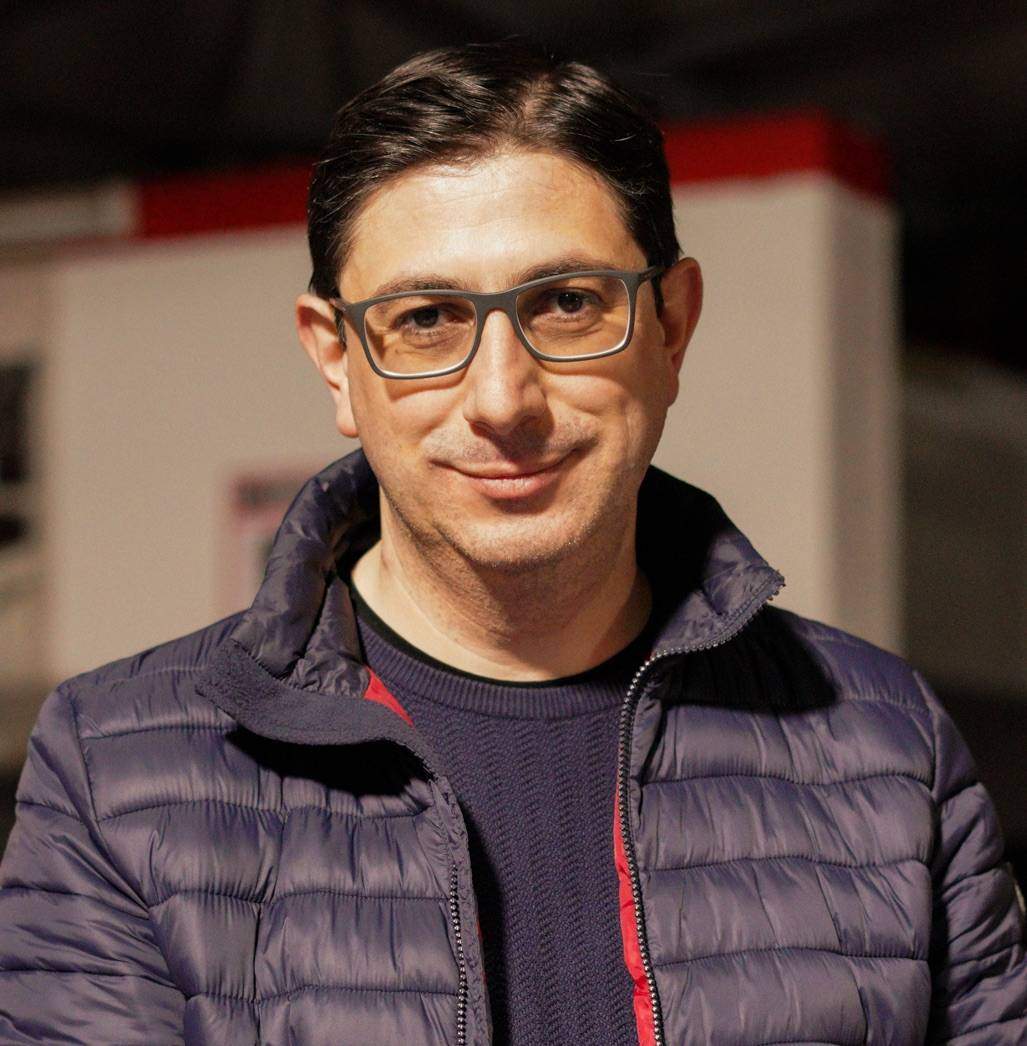 Nuno Bernardo is an award-winning and EMMY-nominated writer, producer and director. As film producer, Nuno Bernardo credits include The Knot (released by Universal Pictures in the UK), Beat Girl and Collider (both distributed internationally by Content Film and release theatrical in Ireland and in the UK) as well as the theatrically-released documentary Road to Revolution.

As TV producer and showrunner, Nuno Bernardo created and produced Beat Generation, Flatmates, the Kidscreen Award-winner Aisling's Diary, and the EMMY-nominated TV series Final Punishment.

In North America Nuno Bernardo was the executive producer of two HBO TV Series: Living in Your Car and The Line, featuring Linda Hamilton and Ed Asner. As director, Nuno Bernardo helmed the Irish documentary The Stand Ups about stand-up comedy and the TV Series The Players and Amnesia for RTP.

In March 2019 Nuno his releasing GABRIEL in Portuguese cinemas, a coming-of-age movie set in the world of amateur Boxing. Nuno Bernardo is also a YA author with 21 books published and one million copies sold around the world.

He is a frequent blogger for MIPWORLD and lecturer TV and film conferences, festivals and entertainment industry events around the world, where he talks about the changing landscape of the entertainment industry and how technology is affecting the storytelling process. In 2014, Nuno was selected by the European Film Promotion agency as "Producer on the Move" at the Cannes Film Festival and was selected to the "Producers Lab Toronto".

Nuno Bernardo is an EAVE (European Audiovisual Entrepreneurs) alumni and member of the European Film Academy and the Portuguese Film Academy.