Gisele Corrêa Ferreira
Founder GSC Eventos Especiais
Brazil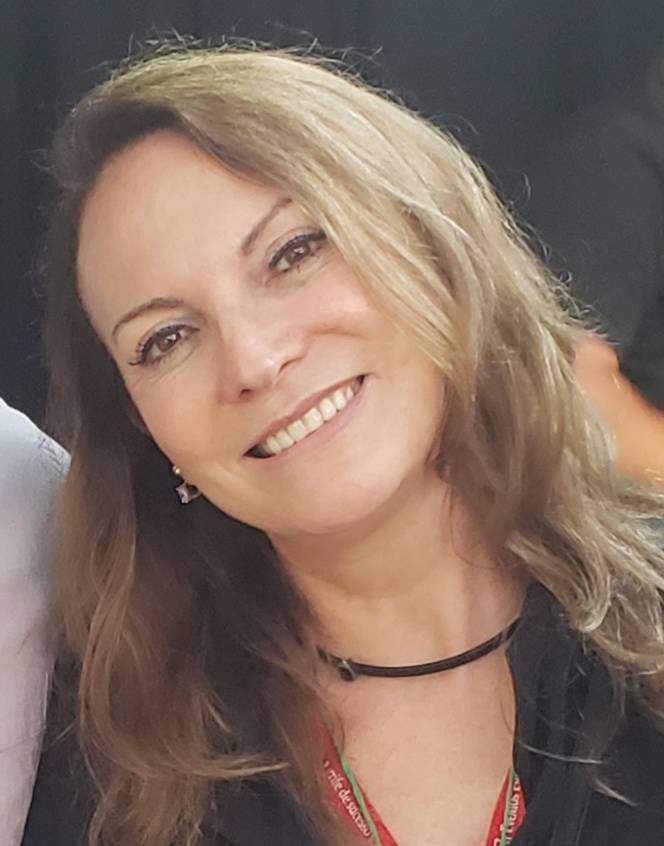 She has worked with cultural and corporate events for over 30 years. Graduated in Public Relations from the Pontifical Catholic University of Campinas - PUC, with specialization in General Administration from USP - São Paulo.
She participates in the main national and international literary cultural festivals and lived for six years in Switzerland, where she honed her experience in medium and large events. Created the GSC Special Events 30 years ago, its own company that organizes events in Poços de Caldas and the whole region. As an entrepreneur, she created a fixed calendar of events, which today are important national and international references, especially Flipoços and the National Congress of Environment.
She is the creator and curator of Flipoços - Poços de Caldas International Literary Festival and the National Book Fair launched in 2006 and held in Poços de Caldas, southern Minas Gerais. Our city has had a great literary atmosphere since its foundation in 1872 and is located 1'300 meters above sea level and close to the important business and cultural centers in Brazil, such as Campinas, Sao Paulo and Rio de Janeiro.