Nuno Saraiva
Executive Director of WHY Portugal
Portugal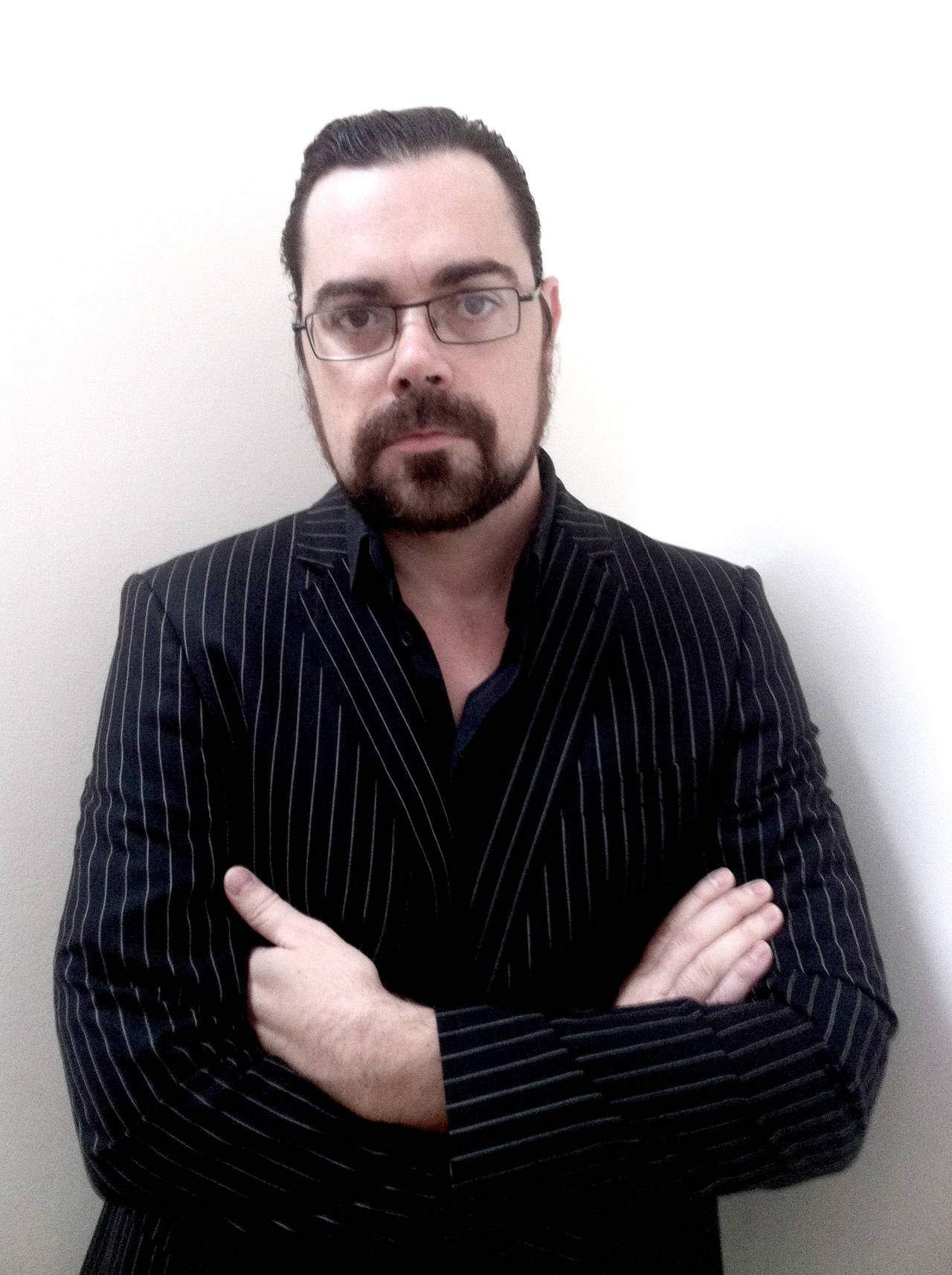 Nuno Saraiva is the Executive Director of WHY Portugal, the Portuguese Music Exchange Office, Board Member of EMEE - European Music Exporters Exchange. WHY Portugal has led several "country focus" export missions, including Portugal as country focus at Eurosonic 2017, Waves 2018, and MMVV - Mercat de Musica Viva de Vic in 2019. WHY Portugal's missions have yielded a return on investment of 1 to 9, with over a million euros in export in its first year of operations alone. None of that would be possible without the setting up of Portugal's premier music conference & showcase festival, Westway LAB, in Guimarães in 2014, that Saraiva co-founded with Rui Torrinha. Westway LAB was the first Portuguese festival to proactively join ETEP - European Talent Exchange Programme and participate annually in Eurosonic.
Also the founding Director of Lusitanian Music Publishing, in Lisbon Portugal, Saraiva began his 20+ years experience in the music industry in Canada, where he opened his first label and publisher in 1995. From Canada to the UK and returning to Portugal in 2008, Saraiva is the founding President of AMAEI, the Portuguese Independent Music Trade Association, which started in 2012, joining WIN - World Independent Network and also becoming a Board Member of IMPALA, the European Music Companies Association.
Saraiva's strategic thinking and planning is focused on the development and professionalization of the entire Portuguese music sector, based on an international perspective and best practices in project management.